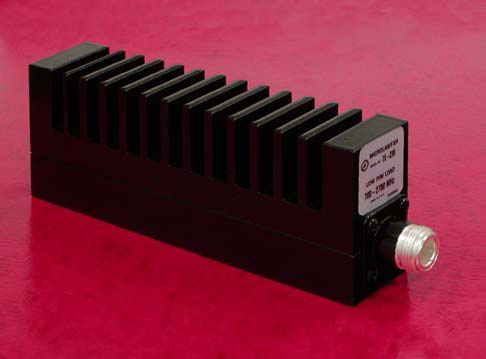 Announcing the addition of a new low Passive Intermodulation, (PIM), 30W Terminations to its line of Low PIM products. These terminations have typical PIM performance of -170 dBc, and guaranteed <-165 dBc, to meet the demanding needs of the wireless market where PIM performance is so critical to optimizing cellular system operation.
The TK-23MN (male N connector) and the TK-23FN (female N connector) have been designed using solder free mechanically stable connections and achieve a typical VSWR better than 1.10:1 across the whole frequency band.
These terminations are available for immediate evaluation from Microlab/FXR and selected distributors. For complete details call 'Sales' at Microlab/FXR on (973) 386-9696 or check the Internet at
www.microlab.fxr.com
.